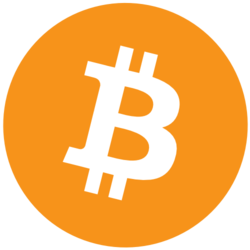 Bitcoin (BTC)
Price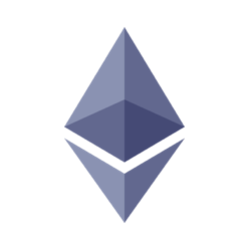 Ethereum (ETH)
Price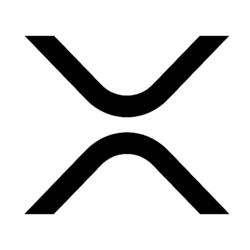 XRP (XRP)
Price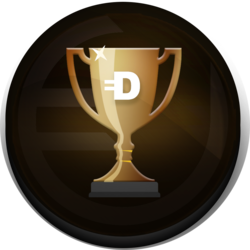 Fantasy Sports (DFS)
Price
Coin
Price
Volume (24h)
Marketcap
Supply
Change
Last 24h

$

174.01

$ 6.40 B
$ 18.83 B
108.24 M

-0.59%

$

0.017618

$ 168.51
$ 79.84 K
4.53 M

-6.84%

$

0.030276

$ 7.73 M
$ 40.19 M
1.33 B

1.13%

$

0.000651

$ 3.17 M
$ 6.23 M
9.58 B

-8.67%

$

0.098460

$ 657.87 K
$ 7.51 M
76.25 M

5.25%

$

0.003453

$ 66.95 K
$ 725.07 K
210.00 M

-2.19%

$

0.057214

$ 1.88 M
$ 50.62 M
884.61 M

0.16%

$

0.058385

$ 557.52 K
$ 2.99 M
51.14 M

-1.67%

$

0.003712

$ 849.41 K
$ 0.00
0.00

-0.15%

$

0.025183

$ 113.73 K
$ 23.92 M
949.72 M

-4.13%

$

0.000570

$ 85.42 K
$ 289.55 K
508.18 M

-0.40%

$

0.000715

$ 485.82
$ 397.22 K
555.69 M

6.63%

$

0.472441

$ 17.94 K
$ 1.60 M
3.38 M

1.55%

$

0.013115

$ 313.37 K
$ 3.40 M
259.27 M

-1.68%

$

0.009495

$ 988.97
$ 0.00
0.00

4.84%
DIGITAL FANTASY SPORTS
WHAT IS WFX?

Ultimate Prize Counter
WFX is the ultimate prize counter.  A international token exchange for the top ERC20 gaming currencies powered by DFS.

Verified Projects
Invest Smart. DFS has teamed up with the hottest projects in the industry to bring you the ultimate cryptocurrency exchange.

Find New Games
Play your favorite DAPP games, win their tokens, & trade with DFS.   WFX is the perfect opportunity to explore even more new and exciting projects

Two-step Verification
We protect every account with a two-step verification system to provide you with the highest level of security.